e-commerce focussed
Codefort WMS
We've built a warehouse management system specialized for e-commerce businesses. Whether you run your own webshop, sell on market places or run an e-commerce 3PL, we're the tool for you.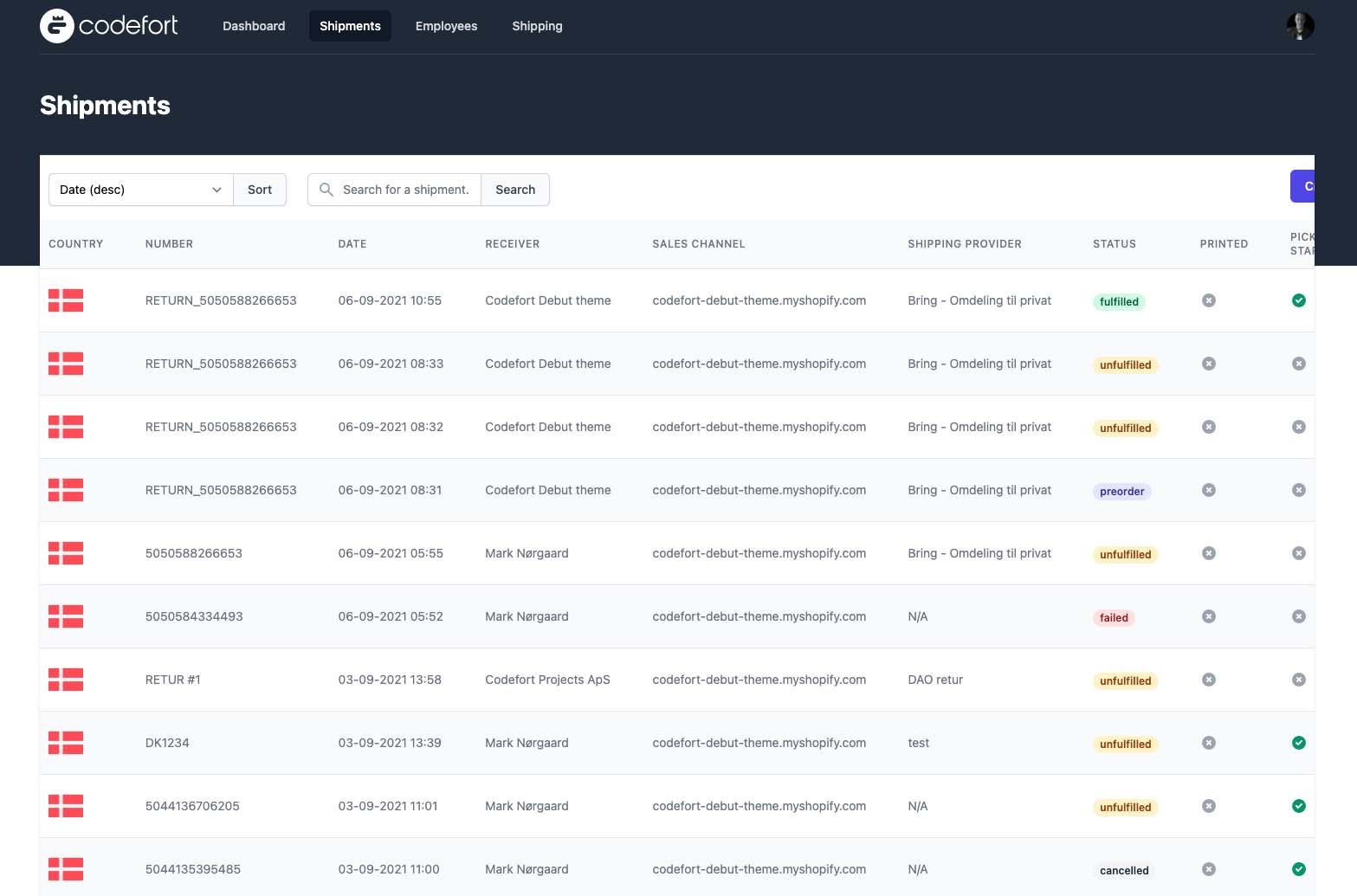 Fulfill smarter
Pick & Pack
Everything you always wanted for your pick and pack stations.
Barcode scanners
Scan barcodes to pick, scan slips to fulfill. A workflow with barcode scanners make your fulfillment flows more efficient.
Scales
Generate correct shipping labels by weighting your packages.
Cameras
Connect a webcam and take images of the content of you packages. This can help eliminate doubt in your customer service department.
Inventory management
Manage your inventory levels in Codefort WMS and synchronize with your online stores.
Returns
Receive returns in Codefort WMS and automate inventory adjustments.
Hosted solution
We're a hosted solution solution, so you don't need to worry about your IT infrastructure.
By digitalizing our pick and pack process, we've automated all our workflows and improved our success rate.
Simple no-tricks pricing
If you're not satisfied, contact us within the first 14 days and we'll send you a full refund.
No subscriptions needed
We want to keep our pricing super simple - Therefore you only pay for what you use.
No setup fees or monthly subscription, you only pay 12 cent for every label you generate.
What's included
Unlimited sales channels

Unlimited staff accounts

Unlimited shipping rate queries

Unlimited carriers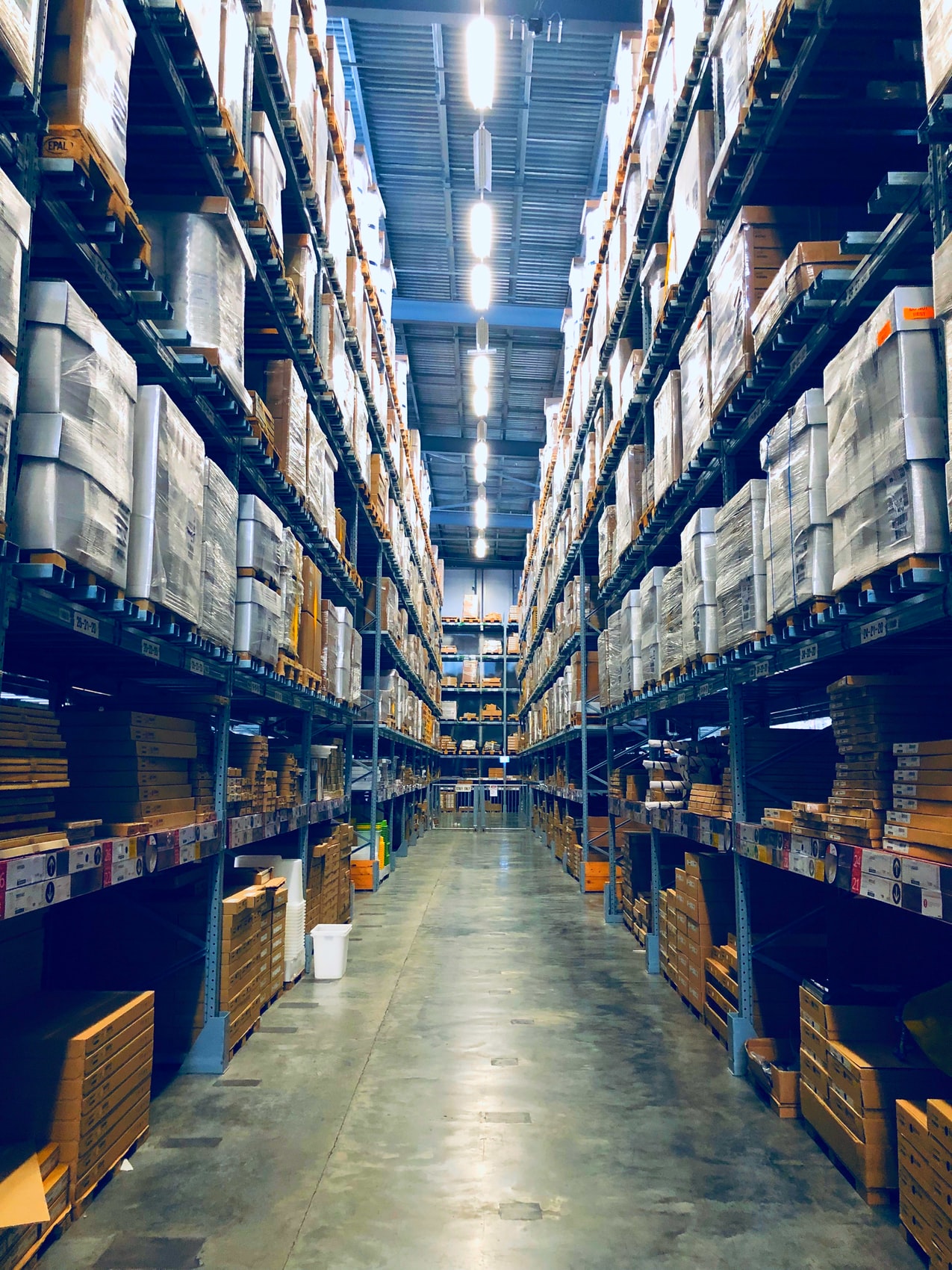 Documenation & Support
We're here to help
We're experts at shipping and we love to share our tips and tricks with you. We are constantly improving our help center as we know it's important that you can help yourself. In case you're stuck you're always more than welcome to contact us on the livechat.